Trucking insurance: Navigating the collision course | Insurance Business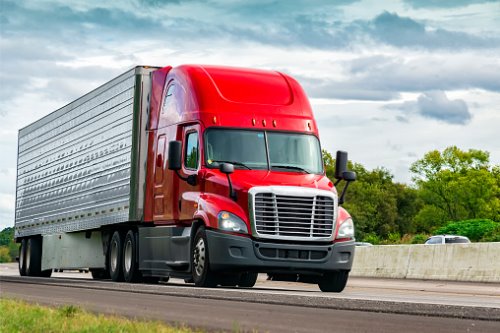 Trucking generates more than $700 billion in annual revenue in the United States and is responsible for transporting nearly 70% of the nation's freight annually. For many years, trucking was the lifeblood of US trade, but the glory days have come to an end. The industry is now facing a potentially life-threatening clot in the form of insurance costs that have risen so high, they've rammed some trucking firms off the road.
Insurance rates in the trucking sector have been increasing for several years. It is a gear-shift reaction by insurance carriers in response to years of unprofitable results, not just in trucking but in the wider commercial auto insurance market. There are several factors driving these challenging market conditions. In a nutshell, the severity of commercial auto claims has reached unprecedented levels due to increased medical costs, increased repair costs for vehicles (a problem exacerbated by in-vehicle technology), and an astronomical increase in litigation.