A.M. Best president and CEO to present at insurtech symposium | Insurance Business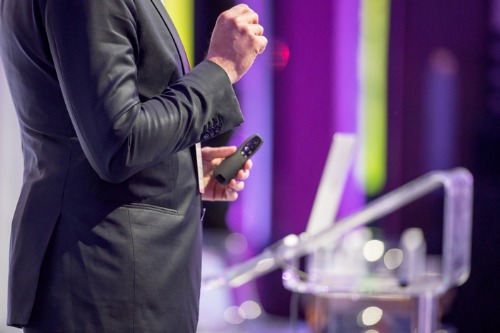 The president and chief executive officer of A.M. Best Rating Services will be presenting at a symposium on insurance technology.
The chief executive, Matthew Mosher, will deliver a presentation called "Innovation and Disruption" at the InsurTech Symposium, hosted by the Maguire Academy of Insurance and Risk Management at Saint Joseph's University in Philadelphia, PA.
The symposium takes place on January 30, 2020. It will feature a series of panel discussion on how insurtech has grown from merely a concept to an operational solution. Mosher's presentation is set for 3:15 p.m. (EST) at the Wolfington Teletorium.
Mosher's presentation will feature his views on technology, disruption, and the future of the insurance industry. He will also discuss the attributes and behavioral talents required of leaders to make innovation initiatives happen. In addition, Mosher will talk about how AM Best will consider an insurance company's innovation efforts explicitly as part of its ratings process.