Applied Systems announces acquisition of EZLynx | Insurance Business America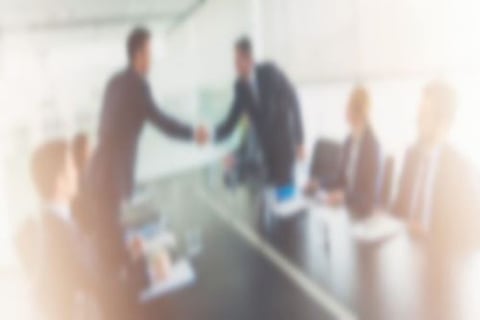 It seems we're in an era of consolidation in the insurance technology space. It was only in November last year that Zywave announced its acquisition of Insurance Technologies Corporation (ITC), and now, less than two months later, another major deal has been confirmed.
Applied Systems has reached a definitive agreement to pick up EZLynx – a firm it describes as a "pioneer in real-time comparative rating". Boasting one of the fastest growing agency management systems in the US, EZLynx will expand Applied's portfolio and the choice of systems it offers. The moves follows on from Applied's acquisition of TechCanary back in 2019.
Read more: Applied Systems acquires TechCanary
"Start-up and fast-growing independent insurance agencies are on the rise, creating a growing segment of the marketplace looking for automation and technology choice," said Taylor Rhodes, CEO at Applied Systems. "Applied's investment in EZLynx further demonstrates our commitment to providing technology choice for agencies of all sizes and increasing automation and connectivity between agencies and insurers to create a more valuable digital distribution channel."
Applied is now set to integrate EZLynx's technology into its portfolio of products, including Applied Epic.
"EZLynx has always been devoted to solving the insurance agent's most pressing problems and providing user-friendly software that can be used by anyone, anywhere, anytime," said Nag Rao, CEO and co-founder of EZLynx. "This acquisition will provide our customers and employees access to new innovation and resources, allowing us to grow EZLynx's capabilities more effectively for the benefit of all stakeholders of the insurance lifecycle."
Applied is backed by majority shareholder Hellman & Friedman, as well as minority shareholders JMI Equity, Stone Point Capital and CapitalG. Nomura Securities has provided committed financing to support the acquisition.