Are insurers really off the pace with digitalization? | Insurance Business America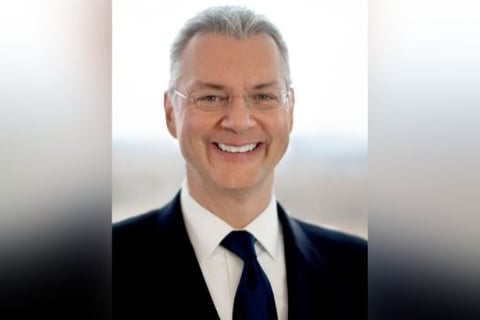 The insurance industry is often labelled as a laggard. It is accused of being slow, stale, and behind the times – but is that really the case, or are people simple misjudging an industry that is so steeped in tradition that it perhaps looks a little old-fashioned from the outside?
Every year, ACORD, the global standards-setting body for the insurance industry, releases an Insurance Digital Maturity Study of the world's top 130 insurance carriers. The latest study, released in August 2020, found that fewer than 30% of the world's largest insurers had truly digitized the value chain, while 13% were not leveraging digital technologies within their current business processes.
Further, more than half of the 130 insurers in the study were still exploring how digitization could be applied against their business model. Broken down, when assessing technology adoption, only 2.5% of insurers were defined as technology innovators, while 13.5% were early adopters, 16% were laggards, and the remaining 68% were somewhere in the middle.
"It's important to remember insurance was an early adopter of technology," said Bill Pieroni (pictured), president and CEO of ACORD. "Insurers globally were some of the earliest adopters of mainframe technology, client server computing, and cloud-based computing. When you're an early adopter, you've got a great deal of accumulated legacy, not only within technology (the data, software and infrastructure), but also in the underlying business processes (inputs, tasks, outputs, key performance indicators) and in the organization (skill sets, incentives, shared values, work norms, and culture). All of the accumulated legacy really does limit strategic and tactical degrees of freedom, and being an early adopter, it's hard for insurers to actually digitize."
Pieroni argues that there is less "pull demand" for innovation from insureds – individuals, groups, and commercial entities – compared to other industries like banking, travel, hospitality or retail, meaning there's been less urgency for insurers to digitalize. Furthermore, he said there are "some incredibly important cultural barriers" within the industry, which is traditionally conservative and risk averse.
"Despite the fact that we price, manage and transfer risk, we don't necessarily like to engage in risk," he commented. "We're built for stability and consistency, year-over-year returns that are relatively constant, strong balance sheets to support claims paying ability. Also, within insurance, past is a predictor. How do we price product? By looking backwards, so our biggest advantages are our legacy, our background, our balance sheet, and our experience. I think these cultural barriers about conservatism, risk aversion, stability, consistency, using past as a predictor, and the fact that legacy is an advantage, really do impact our ability as an industry and as individual firms in an industry to actually embrace digitalization."
While the insurance industry may at times seem slow to evolve, it has managed to do just that (evolve) for hundreds of years. All one has to do is look at the huge range of risks insured today that weren't insured 100 years ago for evidence that the industry is always adapting to the changing risk landscape.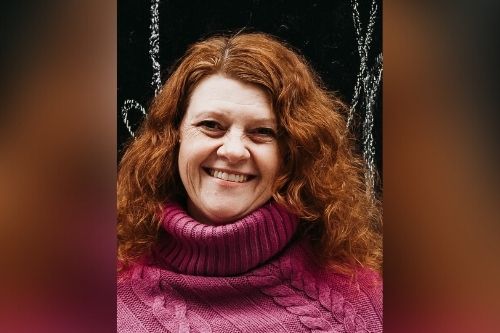 "I wouldn't necessarily say that the industry is falling behind in any particular area, but I do think there are some real opportunities today for insurers to go and make vast improvements, using the technology, the knowledge, and the know-how that's become available," said Eva Huston (pictured immediately above), chief strategy officer at Duck Creek Technologies. "One of the constraints that the industry has – and for good reason – is regulation. Regulators want to make sure that decisions [based on data and artificial intelligence] are being made in ways that are fair and not discriminatory, so insurers have to be transparent and display to the regulators: 'We're making these adjustments, and here's why that's a good thing.'
"Insurance is a product, so the question becomes: how can we speed up that product factory so that, as new needs evolve, we can provide new types of insurance? And we've certainly seen this with things like self-driving cars, ride sharing, and the gig economy. Those are new risks that we're insuring today that we didn't need to in the past. But for the insurance industry to be able to keep up with the changes in business and technology across many industries, this is an area that they're going have to continue to focus on for a very long time."