At-Bay launches tech E&O policy | Insurance Business America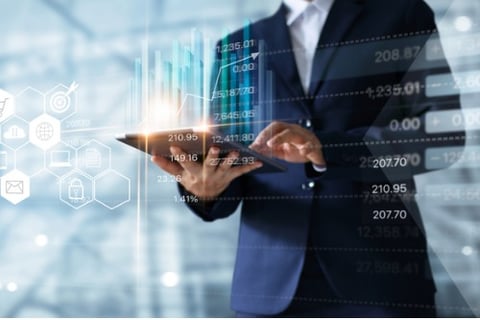 At-Bay has announced the launch of an automatically underwritten technology errors and omissions policy. At-Bay's Technology & Cyber Insurance Policy expands coverage beyond cyber liability to include tech E&O.
With the launch of the new policy, brokers will be able to get instant tech E&O quotes using At-Bay's online broker platform or API and email submissions.
"With our technology, brokers can get a tech E&O quote in seconds," said Brett Sadoff, At-Bay head of insurance. "We used our security expertise and data science to provide automatic quotes for cyber, and we've now taken the step to be the first to do it for tech E&O."
Like its current cyber clients, At-Bay's tech E&O clients will receive free security monitoring and risk alerts through the lifetime of their policy. The policy includes explicit coverage for errors and omissions, breach of contract, contractual indemnity, and intellectual property infringement.
"As a developer of technology ourselves, we understand the unique risks that technology companies face on a daily basis, and leverage this expertise to offer great insurance products," said Michael Drummond, technology and cyber product head at At-Bay.
The policy has a capacity of up to $10 million in limits, and a focus on software, hardware, and technology service providers.