AXA's Thomas Buberl outlines firms that could give insurers a run for their money | Insurance Business America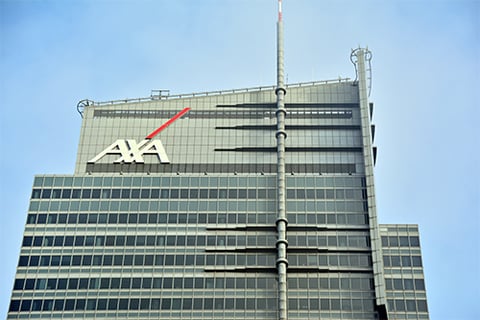 It will surely take a lot to make AXA – the world's second biggest insurance company by net premiums written, according to A.M. Best – tremble at the thought of competition... but if chief executive Thomas Buberl's words are anything to go by, it looks like insurers better be looking over their shoulders for the likes of Facebook and Google.
In an interview with the Financial Times, the insurance boss cited these large technology firms as the industry's future competitors, given their advantage when it comes to data.
Additionally, in Buberl's view, it's not insurtech start-ups that offer insurance incumbents a competitive threat. In fact, he sees the opportunity in learning new business models from these innovators.
"Facebook, Google, or Apple… I believe those are our competitors of tomorrow, and not Lemonade or other small insurance companies," the AXA CEO, who believes data-powered risk mitigation will be key, told the publication.
The silver lining? There's potential for collaboration.
"I don't think [big tech] will always go into the business [directly]," Buberl was quoted as saying. "The question is who partners with whom?
"Facebook and Google will probably only have one partner… and these partners [will] need to be global because those companies do not want to talk to 163 different insurers."