Benefitfocus announces One Place agenda | Insurance Business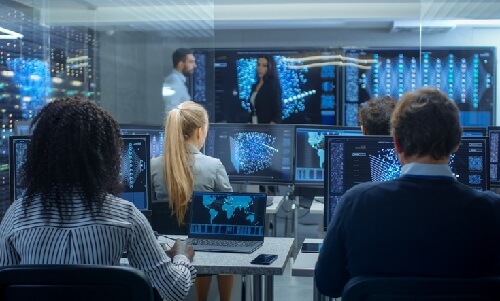 Benefitfocus has announced the agenda for One Place, its benefits technology and business conference. The conference will be held March 16-19 in Charleston, S.C., and will feature a wide array of sessions designed to demonstrate the value of an AI-powered platform model.
"Our goal at One Place 2020 is to do three things: engage, transform and activate," said Ray August, president and CEO of Benefitfocus. "Our One Place attendees will engage with the entire benefits ecosystem and discover how our platform connects buyers and sellers in new and innovative ways. They will transform the life of each consumer with BenefitsPlace, a comprehensive catalog of health, wealth, property and lifestyle benefits. And they will activate your benefits strategy with the support of our knowledgeable associates, a network of trusted partners and our AI-powered platform."
Agenda highlights
In the keynote presentation, August will speak about how the company is transforming the benefits industry and outline partnerships and platform features aimed at enhancing the benefits experience for consumers and providing operational efficiencies for carriers and employers.
Panel discussions will allow customers and partners to share best practices and build relationships, while workshops will enable collaboration with the Benefitfocus products team to directly shape future enhancements. One Place attendees will also have the chance to meet the company's InnovationPlace partners, six companies chosen for Benefitfocus's inaugural start-up supplier program. These companies will work with Benefitfocus to launch their offerings on BenefitsPlace.