BrokerTech Ventures appoints new accelerator executive director | Insurance Business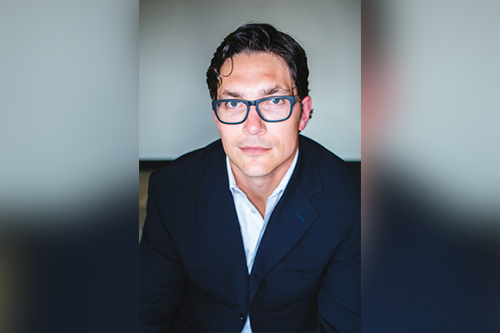 Broker-led investor group BrokerTech Ventures (BTV) has announced the appointment of John Jackovin (pictured) as its new accelerator executive director.
Jackovin is an industry veteran who has consulted many organizations within the fintech and insurtech space – most recently with Iowa-based Dwolla, where he managed the growth and internal services product teams.
"The need for an agent-broker-specific accelerator at this time is clear," said Jackovin. "To be able to help shape the first program specifically for investors and innovators building the next generation of tech solutions for insurance agencies and brokerages is truly a dream."
Read more: BrokerTech Ventures strikes partnership with four new investors
"John brings with him a unique skillset, which we believe will add tremendous value to our BTV accelerator program as we embark on our inaugural year," said Susan Hatten, interim executive director at BTV. "His lens into the start-up world, including his own first-hand experience going through the Techstars Accelerator, will prove invaluable in creating the kind of experience we hope to deliver through the BTV accelerator."
Jackovin's appointment comes as BTV prepares to host its top 20 selected broker-centric, early-stage start-ups as they pitch to the group's nine super-regional owners and partners during its "Selection Series Days" in Iowa.
"When the Selection Series is complete, BTV will select the top firms to take part in the first BTV Accelerator cohort," the group said in a statement. "In addition to access to BTV Partners and distribution platforms, each of the selected start-ups will receive $50,000 in the form of a convertible note."