Texas Mutual announces strategic partnership | Insurance Business America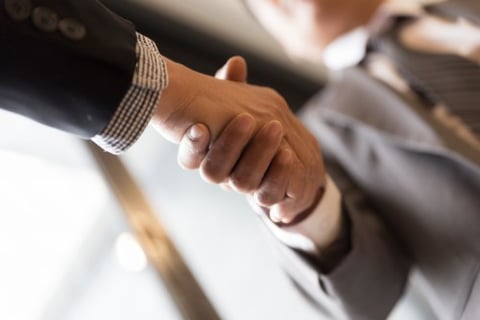 Texas Mutual Insurance Company, the state of Texas's leading workers' compensation provider, has announced a strategic partnership with the Independent Insurance Agents of Texas (IIAT).
Under the partnership, IIAT will endorse Texas Mutual as the workers' compensation carrier of choice for the association's 1,500 agency members. Texas Mutual and IIAT will also collaborate to develop quality programs to support independent agents.
"Texas Mutual is deeply committed to the independent agent community," said Rich Gergasko, president and CEO of Texas Mutual. "This commitment is shared with IIAT, and by aligning our organizations, we're working together to help ensure the success of independent agents and agencies across the state."
Texas Mutual currently has 43% of the Texas workers' compensation market, covering more than 70,000 businesses and 1.5 million workers. Business owners covered by Texas Mutual have received more than $2.5 billion in dividends over the last 20 years.
"IIAT and Texas Mutual share a vision of a strong, local independent agent distribution channel," said Marit Peters, IIAT executive director and president. "Through this partnership, we can empower agents to deliver the best in service and workers' compensation to their clients. IIAT looks forward to working with Texas Mutual as we strengthen our commitment to helping independent agents."