CAC Specialty, Liberty Advisory Group partner to create data analytics platform | Insurance Business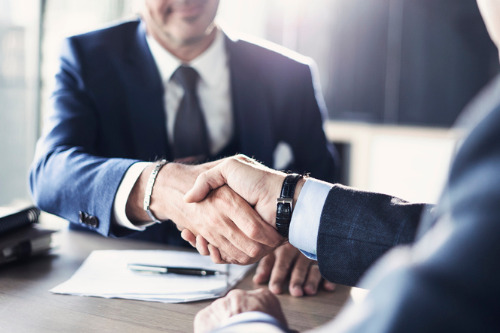 CAC Specialty has announced a strategic partnership with consulting firm Liberty Advisory Group to create a real-time data analytics platform.
The platform will allow clients to analyze real-time information in order to better execute risk and financing decisions. It will also streamline legal processes and provide AI-powered document analysis, CAC Specialty said.
Cybeta, a cyber data-science company recently spun out of Liberty Advisor Group, will enhance the platform with its predictive Threat Alpha and Threat Beta metrics. The Threat Alpha tool calculates the complete financial and business impact to a client's organization from a cyberattack.
"We are excited to partner with two world-class firms in Liberty Advisors and Cybeta," said Eric Joost, executive vice president and chief technology officer for CAC Specialty. "CAC Specialty executives have long held the vision of digitizing all elements of the insurance ecosystem – advisory, brokerage, service, operations through technology complemented by colleagues and clients. With the addition of the data analytics platform, we will further enhance a key component of client experience by further enabling highly informed risk and risk-financing decisions."
"We are so excited to partner with CAC Specialty on this innovative, groundbreaking project," said Chad Smith, CEO of Liberty Advisor Group. "Our goal is to better serve the needs of brokers, underwriters and customers by bridging technology and customer needs with the power of data analytics."