Can tech help insurance stop being a 'grudge' purchase? | Insurance Business America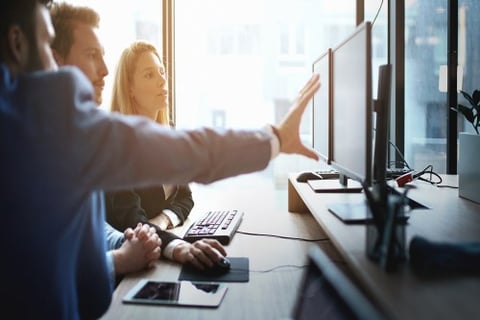 Insurers are using new technology to move insurance from a "grudge" purchase – where customers only interact with the industry when something goes wrong – to a "nudge" purchase – the kind that encourages safer behavior.
Insurers are investing hundreds of millions of dollars in insurtech. The technology can help insurers do everything from give ships early warnings of pirate activity to buy a cup of coffee for sleepy drivers.
Celebrate excellence in insurance. Join us at the Insurance Business Awards in Chicago on October 26.
"The new technologies have the potential to change the game (from compensation to risk mitigation),"
Accenture
's Simon Tottman told
Reuters
.
Insurtech investment in Europe has exploded in recent months. In the first half of 2017, $400 million was invested in the space in Europe. That's up from just $50 million in the first half of 2016. The biggest investment increase was in Britain, which went from a $9 million investment during the first half of 2016 to a $279 million investment in the first half of 2017.
And much of that investment has been made in an effort to reduce risky behaviour among insureds.
"In our sector, technology can be very powerful in helping people make smarter choices," Andrew Brem, chief digital officer for Aviva, told
Reuters
.
Related stories:
Insurance drone service wants to help expedite Irma claims processing
Willis Towers Watson report showcases new tech battleground