CNA launches tech platform for global business | Insurance Business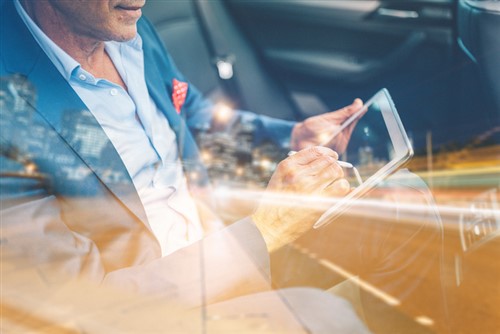 CNA, one of the largest US property and casualty insurers, has announced the launch of CNA ComPass, a technology platform that allows CNA and its strategic network partners to write and manage local admitted placements around the world in real time. The platform was launched to help the insurer meet the needs of global businesses.
"In today's globalized business environment, success is increasingly sought outside a company's own borders," said Kathleen Ellis, senior vice president of international solutions for CNA. "While domestic insurance policies typically do not have the coverage to help address overseas events, international business coverage that follows a business and employees worldwide is critical. With 226 business partners in 164 countries around the globe, our strategic network allows us to service multinational organizations with complex local policy requirements more efficiently through CNA ComPass."
CNA's international business insurance products provide coverage for a wide range of international products and exposures, including property, general liability, excess auto liability, workers' compensation/employer liability, business travel accidental death and dismemberment, kidnap and ransom, management and professional liability, and more.