Cracking certificate of insurance pain points with technology | Insurance Business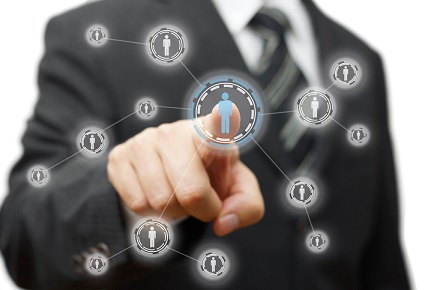 Small businesses are the backbone of the US economy. They're facing a plethora of socio-economic challenges – and keeping track of insurance documentation should not be one of them, according to SMB insurtech company Next Insurance.
The certificate of insurance (COI) is a key component of the business world. However, paper certificates, which the industry largely relies on to this day, are problematic as they can be faked, lost, or can expire without client knowledge.