Cracking certificate of insurance pain points with technology | Insurance Business America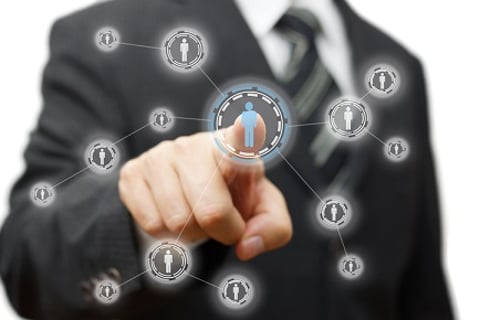 Small businesses are the backbone of the US economy. They're facing a plethora of socio-economic challenges – and keeping track of insurance documentation should not be one of them, according to SMB insurtech company Next Insurance.
The certificate of insurance (COI) is a key component of the business world. However, paper certificates, which the industry largely relies on to this day, are problematic as they can be faked, lost, or can expire without client knowledge.
Next Insurance has come up with a digital solution to the archaic COI problem. It has launched a digital COI verification feature that confirms, in real-time, a service providers' valid insurance coverage straight from a mobile device or computer.
"We're really excited to be leading the way with our live COI verification functionality," said Sofya Pogreb, COO of Next Insurance. "The archaic COI system is something we've been aware of for some time. We've had many clients reach out to us and complain about the paper – traditional hard-copy certificates – being a nuisance for them.
"First of all, the only thing a hard-copy certificate proves is that the person was covered by insurance when the policy was printed out. At Next Insurance we've seen a number of customers abuse the system by terminating their policy immediately after printing the certificate. After following up on the cancellations, it became pretty clear these people were really in it for the certificate alone."
Another pain point in the COI system is the extensive paper trail it can create, especially for people managing dozens, or hundreds, of certificates, Pogreb explained. With Next Insurance's digital COI verification feature, customers can go online and share their COI with their employers or client, who are then able to check the link to the certificate, which is live at any time.
"We believe our digital solution will keep both sides more honest and it will give our customers, clients and employers more confidence in our coverage," Pogreb told Insurance Business. "Over time, we hope it will allow us to build a network where Next Insurance COIs are treated as a trusted badge, which will help us to project confidence and hopefully grow our business over time.
What are your thoughts on the pain points of COI? Let us know in the comments section below.
Related stories: