Next Insurance partners with handyman association | Insurance Business America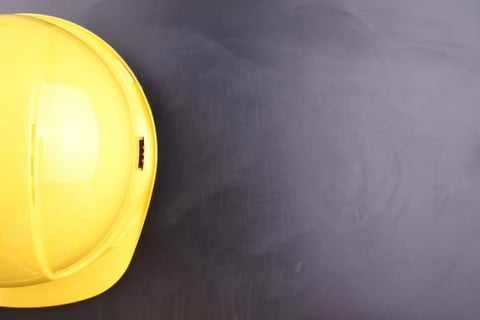 Small business insurance start-up Next Insurance has formed a partnership with the Association of Certified Handyman Professionals (ACHP) to provide the latter's members with specialty insurance.
Through the partnership, Next Insurance becomes the preferred provider of insurance for ACHP members. The insurer's products will be made available directly through the ACHP website.
Next Insurance's digital small business insurance platform allows clients to purchase coverage tailored to their specific business needs online. A release said that the insurer can write policies for ACHP handyman professionals that feature general liability coverage, property damage, medical claims and more.
The insurance offering to ACHP members includes:
100% online process, complete in minutes, and available 24/7
Monthly payment option available at no additional cost
Ability to instantly add unlimited "Additional Insured" (e.g. the homeowner), for free
Certificates of Insurance are downloadable as needed, at no additional cost
"Partnering with the Association of Certified Handyman Professionals is an exciting step for us," said Next Insurance CEO Guy Goldstein.
Goldstein added that the ACHP's endorsement of Next's policies conveniently gives the association's members direct access to the insurance they need.
"We are always looking for ways to strengthen our organization and ensure that every member has the confidence and security they need to succeed," commented ACHP director Ed Padilla. "We are excited to partner with Next Insurance, whose insurance policy has been built from the ground up with the handyman in mind, providing ease and efficiency for our ACHP members."
Related stories: