Crawford & Co partners with insurtech hub in Hartford | Insurance Business America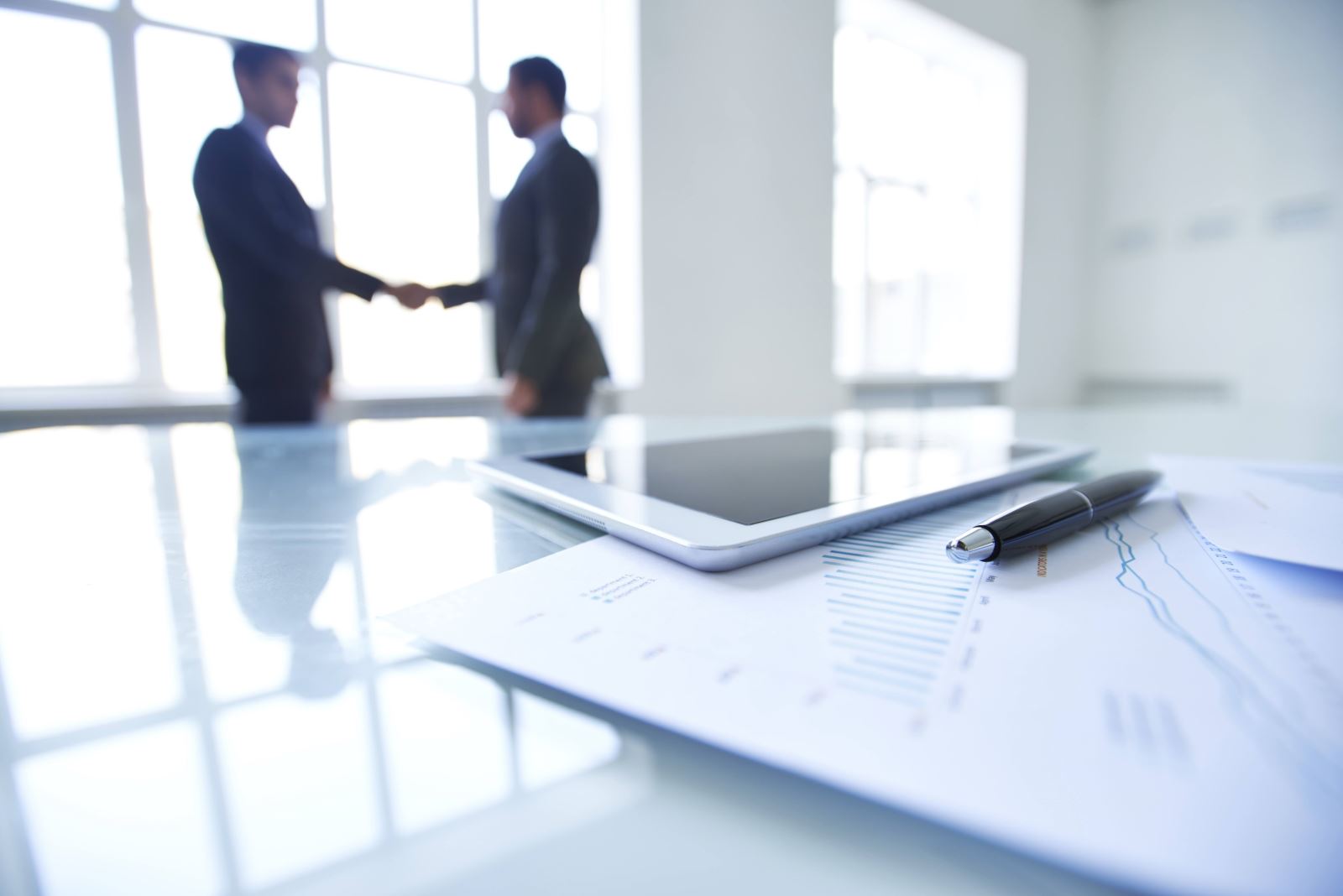 Crawford & Company has formed a partnership with an insurtech incubator in
Hartford
, Connecticut.
The independent provider of claims management solutions, through its venture arm Crawford Innovative Ventures, has collaborated with Hartford InsurTech Hub in the hopes of "[bringing] more innovation to the industry; [finding] new ways to service clients more efficiently; and [creating] more value for claimants through innovative solutions," a release said.
The partnership comes as the Hartford InsurTech Hub, which is powered by Startupbootcamp, recently welcomed its first group of start-ups – 10 teams from five countries.
How are your wholesale brokers and MGAs performing? Take our Producers on Wholesale Partners survey!
Crawford & Company's participation in the incubator allows the company to share its "extensive claims expertise" to help start-ups come up with innovative solutions that can improve the efficiency of the claims management process.
"We are thrilled to welcome Crawford & Company as one of our program partners," said Startupbootcamp InsurTech CEO Sabine VanderLinden. "InsurTech start-ups are keen to engage with experts from across the insurance sector to help them refine their propositions and implement cutting edge projects. We look forward to collaborating with the team at Crawford & Company and tapping into their claims management knowledge."
"Crawford's purpose is to enhance and restore lives, businesses and communities. Building intelligent solutions delivered by thoughtful people is at the heart of how Crawford wants to serve its clients," commented Crawford & Company chief strategy officer Greta Van. "Technology is the most critical enabler for these intelligent solutions, and we are committed to being at the cutting edge of enabling technology in the insurance industry. The partnership with the InsurTech Accelerator program is a great opportunity to add to our entrepreneurial culture, and we look forward to working with the Startupbootcamp team and all the start-ups."
Related stories:
Crawford & Company appoints new CEO, global technical services
Crawford & Company announces new global structure