Digital marketing now table stakes for all insurance agents | Insurance Business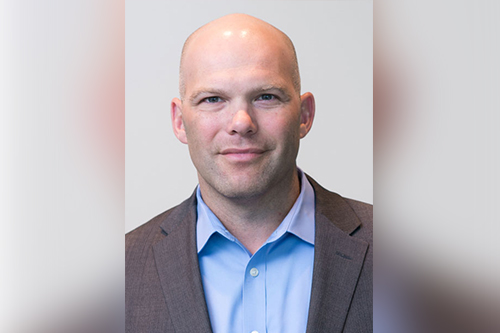 Digital marketing is table stakes in the insurance industry today. As consumers continue their mass migration towards online channels, they're expecting on-demand digital experiences when transacting their insurance business. Firms that fail to tap into this digital trend are at risk of losing touch with today's consumer.
The good news is that insurance companies are acknowledging this trend. Digital advertising spend has grown significantly in recent years, with firms either shifting dollars over from other marketing channels or applying net new dollars to digital projects.