Prudential Financial revamps US marketing organization | Insurance Business America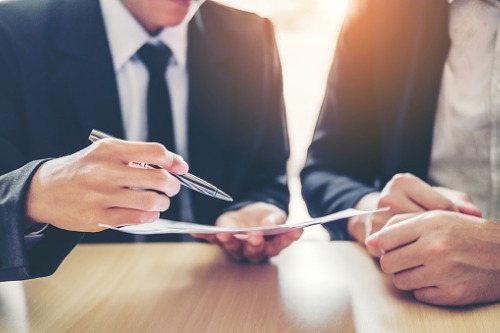 Prudential Financial has launched a new operating model for its marketing organization in the US, and has made several new appointments.
The realignment of Prudential Financial's marketing organization involves utilizing technology, data sciences and AI as part of its marketing model. A release said that the new marketing structure takes effect this month.
"By unlocking the potential of data, technology and AI to deliver personalized experiences that are more relevant and timelier than ever before, we will drive deeper relationships with our existing customers and build new ones with people who don't yet know our story," said Prudential chief marketing officer Naveen Agarwal.
Agarwal explained in a release that Prudential has come a long way, from being a major life insurer to a global financial services company and provider of financial wellness solutions. The new marketing structure will reflect and support the company's evolution, informing customers of the relevance of Prudential's brand across different financial solutions such as investments and income protection.
On top of realigning its marketing organization to better incorporate innovation, Prudential has also made several key appointments in the division.
Hema Widhani has been tapped to assume the role of chief customer officer – a position previously served by Agarwal. Widhani is responsible for driving multi-channel customer engagement, customer experience, and customer solutions across the full customer lifecycle, a release said.
Michelle Crecca, currently serving as the chief marketing officer for Prudential's Workplace Solutions Group, will have her role expanded to include driving market strategy for Prudential's US businesses. She will integrate business insights and research with creative content to boost brand value proposition in her expanded role, while still keeping her duties with the workplace solutions team.
The rest of the Prudential US marketing leadership team – Individual Solutions Group chief marketing and customer experience officer Melissa Kivett and PGIM chief marketing officer Ken Poliziani – will retain their roles within the realigned organization.