Do you understand the sharing economy? | Insurance Business America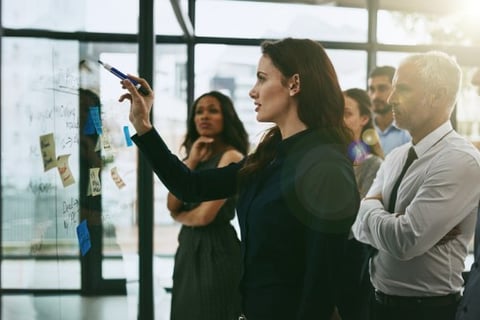 Adult sharing economy users are forecasted to reach 86.5 million by 2021 – a 23% increase from 2018 – according to data from Statista. From Uber and Airbnb to Turo and Task Rabbit, the momentum behind the sharing/gig economy shows zero signs of slowing down.
A few companies, such as Uber, have figured out its relationship with insurance; however, there are still many questions that linger around how insurance can cover the risks of these types of services.
"It's critical that brokers and agents understand how ride-sharing and these gig-type things really impact insurance," says Laird Rixford, CEO at Insurance Technologies Corporation (ITC), a provider of marketing, rating and management software and services to the insurance industry.
For example, Uber drivers are covered under their personal insurance policy when they drive around normally. But, from the moment they get pinged to pick up a rider and accept it, to the point that they pick up the rider, they are not covered by their personal policy because at that point they are for-hire, and Uber's policy only goes into effect once the rider is in the car, as Rixford explains.
"That's a weird dynamic," he says. "You have to be able to explain the gaps."
Understanding the nuances in coverage for these services can open many doors. The need for expert insurance knowledge in the sharing and gig economy will only grow as more and more people take up these jobs, creating significant opportunity for brokers and agents.
"This gig economy has created the ability for more people to pick up ad-hoc, part-time jobs," says Rixford. "The amount of people that insurers, agents and brokers can now sell additional coverage to has exploded."