Erie Insurance invests in two start-ups | Insurance Business America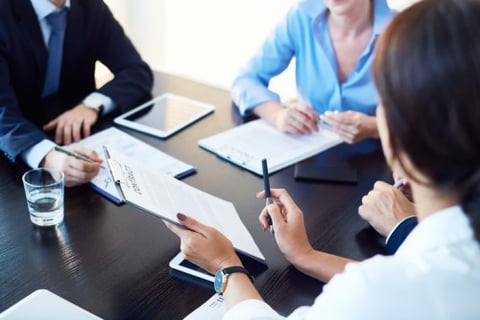 Erie Insurance has announced investments in two start-up companies that were part of the Erie Innovation District's start-up accelerator, Secure Erie Accelerator.
Nine start-ups participated in the accelerator this summer. Of the nine, several were identified for potential investment. After a vetting process, Erie Insurance decided to invest in two companies, SimpleSense and CityGrows. Erie said it was continuing to evaluate a third company for potential future investment.
"Our primary objective is to help drive economic growth in Erie, Pa., and to help the Erie Innovation District succeed," said Tim NeCastro, president and CEO of Erie Insurance. "Through these investments, we hope to encourage other innovators to see Erie, Pa., as an entrepreneurial hub."
SimpleSense is an insurtech start-up that aims to speed up emergency response with sensors and apps that share key information between building owners and first responders. CityGrows is creating a cloud-based workflow-management system for local governments, with an eye on making standard processes like the issuance of permits easier and more efficient.
"As an early-stage start-up, you can't hope for a better strategic partner who not only understands the quirks of a start-up, but also dives right into product development," said Eric Kanagy, SimpleSense CEO. "We have been pleasantly surprised with not only Erie's speed to close, but also their willingness to evaluate novel solutions to big problems."
"The CityGrows team is excited to grow our presence in Erie and in Western Pennsylvania with the help of this investment from Erie Insurance," said Catherine Geanuracos, CEO and co-founder of CityGrows. "We'll soon be hiring our second Erie-based employee, as well as helping the city of Erie move more of its operations online."