EverQuote appoints new COO | Insurance Business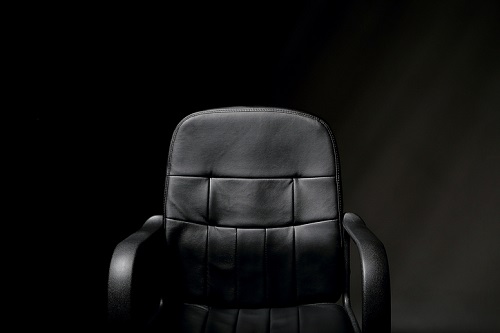 Online insurance marketplace EverQuote has announced the promotion of Jayme Mendal to chief operating officer. In his new role, Mendal will oversee both distribution and consumer traffic operations. He will report to EverQuote CEO Seth Birnbaum.
Mendal previously served as EverQuote's chief revenue officer. In that role he was responsible for managing the company's insurance provider network. Before joining EverQuote in 2017, Mendal served as vice president of sales and marketing at PowerAdvocate and also served as a growth strategy management consultant at Monitor Group (now Monitor Deloitte).
"Jayme has demonstrated an excellent ability to build, expand and lead an effective team to drive strong revenue growth across our auto, home and life insurance verticals and establish deep relationships with partners," Birnbaum said. "We are excited for Jayme to take on an expanded role as COO of EverQuote as we continue to build the largest online insurance marketplace for consumers."
"I am thrilled to be taking on an expanded role at EverQuote, and I am excited about the company's future growth opportunities," Mendal said. "I look forward to further developing an incredible team, building deeper relationships with insurance providers, and scaling our traffic operations."