Flyreel forms alliance with Microsoft for underwriting solution | Insurance Business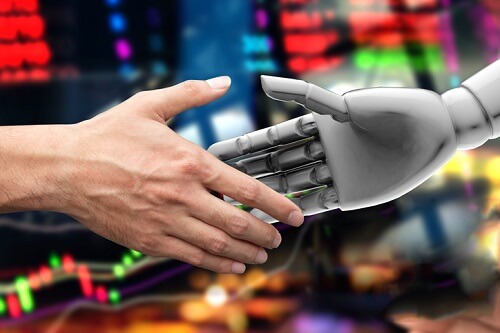 Getting homeowners' insurance just right can be tricky. Issues like over-valuing or over-charging are common, and consumer laxity around keeping home valuations and itineraries up-to-date only adds to the problems.
Nearly 40% of customers search for a new carrier or broker after filing a homeowner's claim because of a discrepancy between the amount they thought they were covered for versus the amount the insurance company is willing to pay, according to insurtech start-up Flyreel.
To solve such problems, Flyreel has launched a user-friendly AI-powered platform in alliance with Microsoft that guides users through home inspections just as an expert underwriter would. The exclusive underwriting assistant is powered through Microsoft Azure and helps insurers and brokers make detailed reports and AI-driven home valuations, allowing them to make quick, accurate underwriting decisions and offer better coverage and pricing to customers.
"The insurance industry has been operating the same way and facing the same challenges for years. We saw an opportunity to take the best of today's technology to benefit everyone in the insurance equation," said Cole Winans, Flyreel CEO.
"Our AI-powered platform guides the end-user through the property inspection and underwriting processes for commercial and residential properties in a friendly and simple way. It uses computer vision to identify and document what's in a property, what condition it's in, and any other important details for the insurance carrier and policyholder to consider."
Microsoft is investing resources and expertise to accelerate Flyreel's go-to-market strategy. The technology giant is helping Flyreel to scale the solution at a rapid pace and is providing support from an engineering perspective to accelerate the development of additional features.
The relationship was born from a "right time, right place" lucky meeting. Early in the Flyreel journey, the team had a chance to show version one of their product to Colin McClive, director of US Insurance Industry at Microsoft. McClive later commented: "So many of our insurance industry clients have been asking for this kind of intelligent, automated solution to help them cut costs, improve operational efficiency, and increase customer satisfaction and retention. But, we've been unable to find one - until now."
Winans added: "We found that collectively, we could really bridge the gap [between technology, property inspection and underwriting processes]. Microsoft provide us with an incredible support network, and they also have experience scaling solutions like ours on their platforms in insurance as well as other enterprise contexts."
Related stories:
AXA and Microsoft invest in application security developer
Amazon and insurance in the US: What's in store?