Ford to share customer data with Allstate | Insurance Business America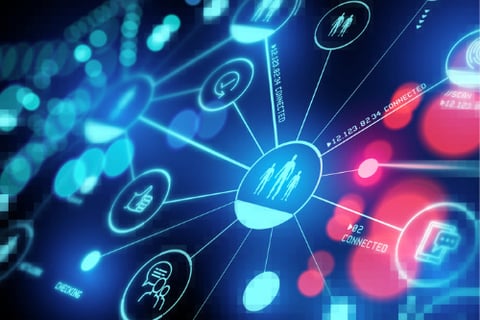 Allstate has made a deal with Ford Motor Company to allow the automaker's customers to share data with the insurance company through a telematics program.
Vehicles from Ford and Lincoln's 2020 model year lineup with embedded modems will now be able to connect with Allstate's Milewise program as part of the deal. The Milewise program is a usage-based insurance program that allows customers to pay premiums based on the number of miles they have driven.
Bloomberg reported that Allstate's Milewise is currently being offered in 14 states. The partnership comes after Ford recently announced a similar deal with Liberty Mutual.
Read more: Liberty Mutual partners with Ford to offer discounts
"Connected vehicles have the potential to deliver new benefits to Ford customers, including the ability to help lower their insurance premiums," remarked Ford chief operating officer of the FordPass mobile program Kari Novatney.
According to Allstate senior vice-president of product management Ginger Purgatorio, the agreement with Ford will give drivers more control and customization over their auto insurance "like never before."
Read more: Nationwide teams up with Toyota, offers telematics-based insurance
Ford is not the only automaker looking to leverage telematics to bring more value to consumers. Last month, Nationwide entered a similar deal with Toyota to launch a telematics-powered insurance solution. By using the telematics solution, Toyota/Nationwide customers can earn discounts of up to 40% off on their insurance costs for ideal driving behavior.