Nationwide teams up with Toyota, offers telematics-based insurance | Insurance Business America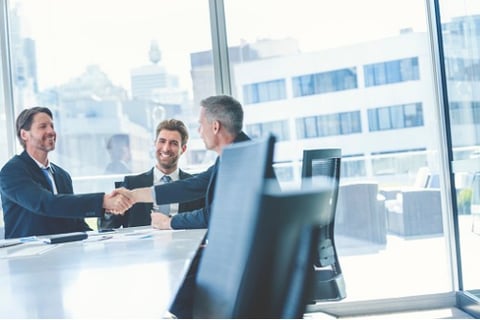 Nationwide has announced a partnership with Toyota Insurance Management Solutions (TIMS) to launch a new telematics-powered insurance solution that will lead to more savings for customers.
The two companies are launching TIMS BrightDrive, an insurance program that uses driving data collected from participating connected vehicles to offer customers a discount based on their driving behavior. Toyota customers with connected vehicles who purchase an auto insurance policy with Nationwide can opt into the program – when they do, they automatically receive an initial 10% SmartDrive participation discount.
Participants in the program can earn another discount – as much as 40% – if they stay with the program as it collects 90 days' worth of driving data.
"Consumer expectations for insurance solutions that are fast, simple and add value continue to grow," said Nationwide CEO Kirt Walker. "Nationwide and Toyota believe that customers should benefit from their personal data. We are excited to partner on the introduction of a new solution that will make the process even easier."
"The TIMS BrightDrive experience is exciting because it empowers Toyota drivers with driving data from their vehicle to obtain personalized auto insurance geared to how they drive," commented TIMS vice-president Will Nicklas.
Nicklas added that if participants in the program ever need to claim for auto damage, they can approach Toyota Certified Collision Centers and receive genuine parts as needed.
TIMS BrightDrive is currently available in the states of Arizona, Ohio, and Texas at participating dealers. It is also available to opt into online through BrightDrive's website for Toyota vehicles equipped with the automaker's Data Communication Module (DCM) model year 2018 through 2020.
Customers who drive Toyota vehicles without DCM technology can still opt into the program and receive discounts by using the Nationwide SmartRide mobile app.