Frederick Mutual enters commercial agreement with AI start-up | Insurance Business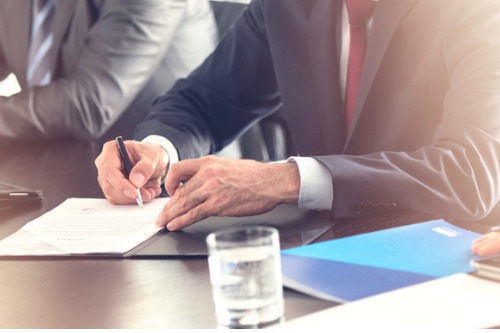 Frederick Mutual Insurance Company has signed a commercial agreement with Betterview – a start-up that develops solutions for the property insurance market – to leverage the latter's AI-powered property risk management platform.
Terms of the agreement were not disclosed.
Through the agreement, Frederick Mutual will utilize Betterview's property analytics to enhance the lifecycle of its policies – from loss control and underwriting to claims and catastrophe response.
Betterview's platform is used by personal lines and commercial lines carriers to identify and score roofing conditions, as well as other related property risks. The start-up makes this possible through the use of machine learning and computer vision to analyze aircraft and satellite imagery. The data from the images is then combined with data on building records and weather history to determine the roofing's characteristics and condition, as well as the risk of future loss.
Frederick Mutual has been in business for 175 years – the company also proudly claims to be the ninth oldest insurer in the US. However, this fact has not deterred Frederick Mutual from looking into innovations in insurance technology, as company president and CEO Nancy Newmister commented.
"We may be one of the oldest insurance companies in the United States, but we are a forward-thinking organization that acts like a 175-year-old start-up," Newmister said.
The chief executive explained that when she was appointed CEO of Frederick Mutual three years ago, the company aimed to position itself for sustainable profitable growth. Newmister mentioned that to reach that goal, the company had to focus on pricing accuracy and claims handling.
"To accomplish these goals, it was vital for us to understand what we are insuring, along with uncovering what caused specific claims," she said. "Betterview's building & property data and analytics, along with its historical imagery and [ability to] address specific peril information, allowed us to gain a better understanding of risk, whether it was underwriting new business or determining the cause of a claim for reinsurance purposes."