Sayata Labs: A cyber insurance facelift for SMBs | Insurance Business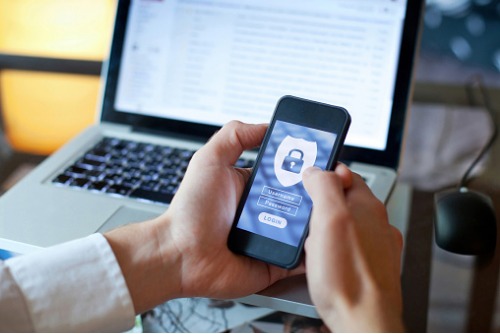 Digitalization has proven to be a key to success for businesses around the world. Regardless of size or sector, organizations are tapping into digital trends to try and gain any advantage possible over their closest rivals. Like any change, digitalization comes with its own unique set of risks, which until now, businesses and their insurers have failed to adequately address, according to Asaf Lifshitz, CEO of cyber security assessment company, Sayata Labs.
The Sayata Labs team combines the expertise of cybersecurity researchers, insurance professionals, IT developers and data scientists to help companies – in particular small and medium-sized businesses (SMBs) - address their true cyber risk. Co-founded by Lifshitz, the firm was built around the premise that insurance companies have failed to adjust their methods to evaluate and combat new risks, rather relying upon out-dated methods to ascertain a company's cyber vulnerability.