Guy Carpenter partners with Charles Taylor InsureTech | Insurance Business America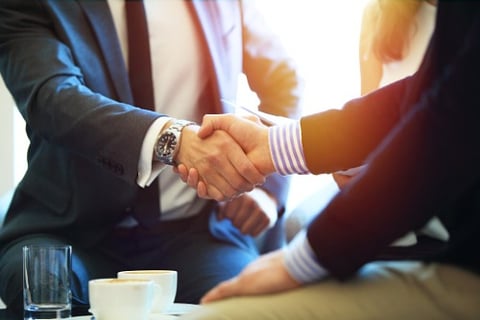 Global risk and reinsurance specialist Guy Carpenter has partnered with Charles Taylor InsureTech as part of the company's "future-proofing" program. The partnership involves the creation of a global, cloud-based document management solution (DMS) to supply Guy Carpenter with a single, global document depository, Charles Taylor InsureTech said.
The firm will help Guy Carpenter migrate existing document repositories from its legacy systems to the new DMS. The DMS will also be integrated with various existing Guy Carpenter systems and processes, including contract lifecycle management and client-servicing systems.
"The partnership with Charles Taylor InsureTech further progresses Guy Carpenter's commitment to leveraging highly available, secure and flexible tools that position us to deliver better value to our partners," said John Crichton, managing director and chief information officer at Guy Carpenter.
"This is a significant win for Charles Taylor InsureTech," said Tony Russel, chief commercial officer at Charles Taylor InsureTech. "The delivery of a cloud-based, global document management system is a key enabler for the business transformation program Guy Carpenter are undertaking. We are delighted that Guy Carpenter selected Charles Taylor InsureTech, and we look forward to working with them on this exciting and critical project."