How insurtechs are accelerating growth | Insurance Business America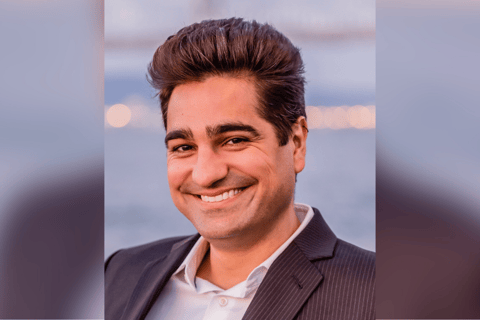 Kevin Stein (pictured above) learned quickly in early 2021 how much a contest win would jumpstart the growth of Delos Insurance, an AI-focused insurtech MGA he co-founded and runs in San Francisco.
The start-up, which provides home insurance in California for customers facing wildlife exposure, won the Angel Investor Prize on March 12 as part of InsurTech NY's annual Early-Stage InsurTech Competition. Its prize: more than $100,000 in credit for legal help, technical marketing, advisors, development resources, coaching, hiring advice, Microsoft services, program development, speaker training, tax and accounting help, and technology. There's also one more crucial thing.
"We pitched to some incredibly well-connected folks [and] got enough exposure with them that they started talking to their friends and colleagues and word started to get around," Stein said.
InsurTech NY recently started taking applications for its third annual competition focused on early-stage start-ups, where three winning teams will split $200,000 in prizes. Finalists are chosen based on their growth potential and market opportunity and the top teams present their business plans at the InsurTech Spring Conference, which is planned for March 7 in New York City.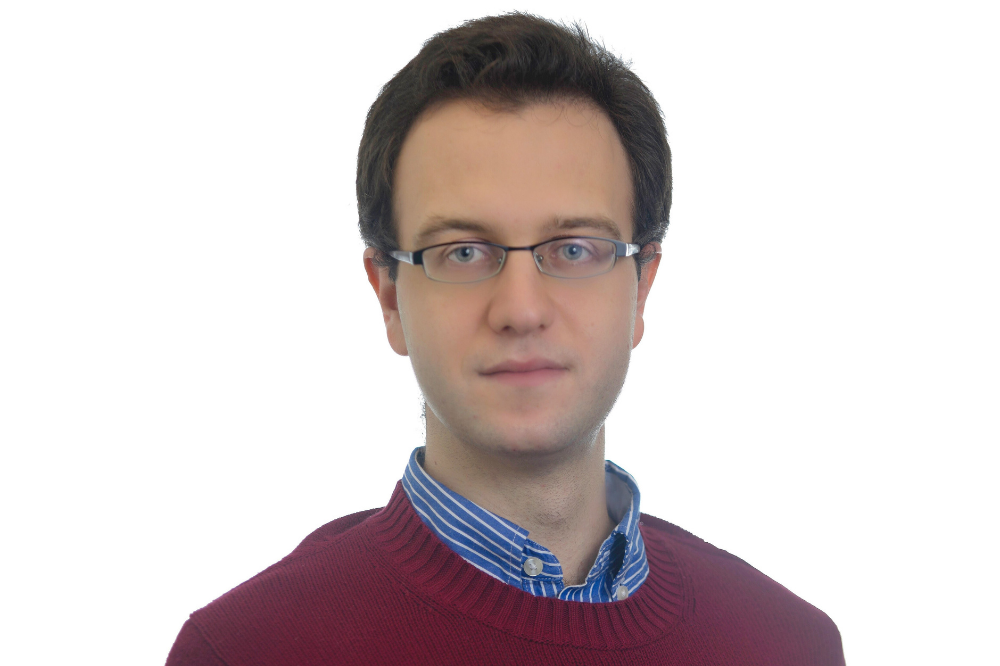 David Gritz (pictured immediately above), the co-founder and managing director of InsurTech NY, said that competition and accelerator programs are crucial tools to help start-ups reach their intended audiences.
"What our competition represents in the insurtech space is an opportunity to really get a first look at the newest technologies that are available," Gritz explained.
While all parts of the insurance industry can benefit from exposure to new tech developments, there are often more targeted advantages for groups such as agents and brokers, as many insurtech start-ups focus on specific processes that can help them. Brokers are always looking for ways to give their clients "more interesting and more relevant" products as they compete for business, and pitch competitions highlight what's new. Also, business plan competitions can help brokers find new ways to simplify the process of giving quotes and boosting renewal chances/cross selling, Gritz added.
Business plan contests focused on insurance industry innovation exist in multiple iterations.
Zurich Insurance, for example, has its annual innovation championship, through which the carrier selects winners to compete in a three-month accelerator program that includes financial backing and mentoring sessions working alongside Zurich professionals. InsurTech Hartford operates its annual Global Insurtech Innovation Challenge, which began in 2020 and includes various financial prizes. Rice University also has an annual start-up competition, now in its 22nd year, and its 2021 event involved multiple business sectors, including insurance. Fifty-four (54) global teams competed for more than $1.6 million in cash and prizes in 2021, according to the school's web site.
There's also the annual TechCrunch Disrupt start-up pitch competition in Silicon Valley, but the competition includes multiple business sectors.
BrokerTech Ventures, a Des Moines, Iowa-based broker-led convening and accelerator program, runs an annual accelerator program, as does the Global Insurance Accelerator, also based in Des Moines, but neither run competitions (InsurTech NY holds a yearly accelerator program separate from its annual business plan competition).
Not all competitions are the same
Stein said he and Delos Insurance have tried many business plan competitions, including TechCrunch Disrupt in 2019, which attracted celebrity judges such as the Hollywood actor Ashton Kutcher and thousands of audience members.
But that and many other events were not exclusive to insurance. Competitions such as the ones put on by InsurTech NY and others that focus primarily on insurance technology start-ups are relatively new, Stein said. He credits the trend to the growth of major insurtech players such as Lemonade and Hippo, which he argued showed venture capitalists they could truly make money with insurance-related technology start-ups.
"The emergence of these pitch competitions in insurtech have been really good," Stein said. "It creates that ecosystem of investors and start-ups."
For the InsurTech NY competition in 2021, Delos Insurance pitched to insurtech angel investors, venture capitalists and carriers. The company's win in the angel investment category was enormously helpful, Stein noted.
"It happened to come at a very good time for us," Stein said. "I definitely think it helped get our name out, it helped with our reputation, it helped with our credibility."
Those advances indirectly gave Delos a boost toward raising the $5.3 million venture capital round it closed later in the year, Stein added, pointing out that one of the judges even ended up being an investor.