Insurance industry in driver's seat as federal regulations on self-driving cars inch forward | Insurance Business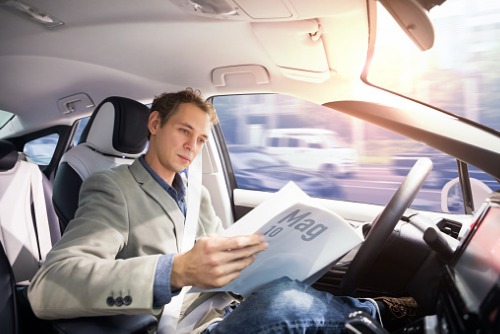 Human drivers have their moments of weakness, namely driving with distractions despite knowing the risks of checking a text, scrolling through a social media feed, or taking a call when they're behind the wheel. While autonomous vehicles have had their own safety challenges, the number one reason to support the development of highly automated driving systems (ADS) is the technology's potential to enhance safety and save lives, according to an analysis from the National Association of Mutual Insurance Companies (NAMIC).
The regulatory framework, however, still needs to catch up to accommodate autonomous vehicles since federal regulations are still based on a human's operation of a vehicle – what NAMIC's whitepaper, titled "Validating Safety: The Next Phase in Developing Automated Driving Systems," refers to as outdated safety requirements that are not applicable to new technologies.