Insurtech company expands US presence with new office | Insurance Business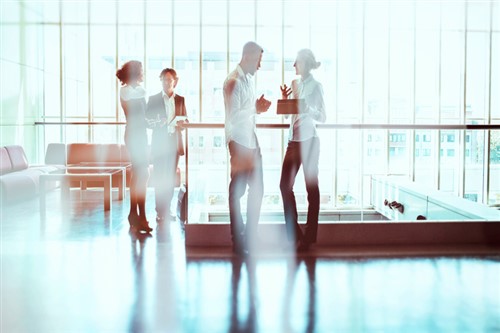 Insurtech company CoverWallet is expanding its US presence with the opening of an office in Rochester, N.Y., the company has announced. The expansion comes after CoverWallet surpassed 800% revenue growth in 2017, and added more than 40 new jobs to the Rochester area.
CoverWallet allows small businesses to purchase and manage commercial insurance products online. The new office will allow the company to double its workforce in the US.
"The Rochester talent pool allowed us to staff quickly, hit the ground running, and further our mission to bring the analogue insurance industry into the digital world," said CoverWallet co-founder and CEO Inaki Berenguer. "The industry inefficiencies have long forced small businesses to choose between quality and personalization of services, but no longer. We're democratizing access to the best insurance products for all SMBs."
"CoverWallet is on an explosive growth pattern and poised for future success across the country and around the world," said Bob Duffy, president and CEO of the Greater Rochester Chamber of Commerce. "The company is indicative of emerging, high-tech businesses that are permeating our economy. We are pleased to see CoverWallet open a Rochester office and provide great jobs for our region's talented pool of workers."
"Rochester has been a great place for us to set up shop," said Paul Rosen, CoverWallet COO and Rochester native. "There is a wealth of talent in the area, and we have been fortunate to attract hard-working and high-achieving team members. We are planning to add over 100 jobs in the area within the next two years, and are thrilled about growth opportunities in Rochester."
CoverWallet also has a global headquarters in New York City and European headquarters in Madrid.
Related stories: