Insurtech provider, insurance companies launch strategic alliance | Insurance Business America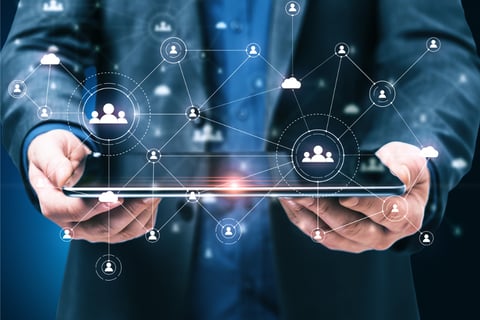 Insurtech provider Patra and insurance companies AmWins Group, CRC Insurance Services, and Heffernan Insurance Brokers have formed a strategic alliance to prioritize, develop and integrate certain technology into critical insurance processes in order to raise processing standards.
The partnership, known as the InsurConneXtions Alliance, represents leaders across insurance technology, brokerage, wholesale and specialty insurance, and represents more than $40 billion in insurance premiums. The alliance will begin its collaboration by focusing on technology and efficiency improvements to policy checking, a high-volume and comprehensive process that is critical for the accuracy and integrity of policy issuance.
"Beginning this month, alliance members will work together to drive the evolution of Patra's next generation policy checking solution," the alliance said in a statement.
"The need for insurance leaders to collaborate on technology has never been more important, and this InsurConneXtions will be an important and strategic contributor," said John Simpson, founder and CEO of Patra. "With four of the industry's leading firms, along with Patra's technology and service-delivery capabilities, a collaborative approach will help ensure a more rapid delivery of tech-enabled solutions to help solve our common challenges."