Insurtech threatens more than half of global insurers – survey | Insurance Business America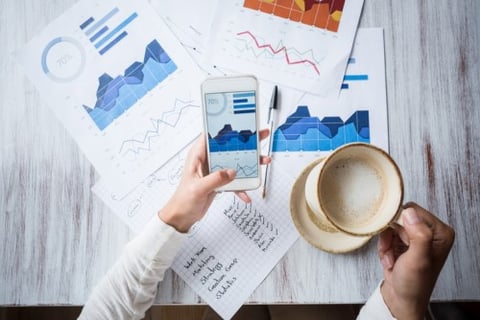 More than half of global insurers estimate that around 20% of their turnover is threatened by insurtech, according to a new study by PwC.
However, insurers are getting better about being proactive in the face of the threat; 45% of them have formed a partnership with an insurtech company. Last year at this time, just 28% of insurers had done so, according to French publication
L'Argus de l'assurance.
Celebrate excellence in insurance. Nominate a worthy colleague for the Insurance Business Awards.
"Increasingly, insurance companies are realizing the potential of insurtech," said Pauline Adam Kaflon, director of PwC's insurance sector. "If insurers can use artificial intelligence and data analytics to help their customers avoid disasters, while offering the reactive services they expect from other sectors, they will be able to transform the image of insurance with customers."
Fifty-two percent of insurers said they realized that innovation had to be a central part of their strategy, according to
L'Argus de l'assurance
. Of those, 84% said they planned to invest in data analysis, and 58% in mobile technology, by 2018.
Related stories:
Insurtech scholarship open for applications
Task force keeping regulators up-to-date on tech development