Is your AMS wearing your agency down? | Insurance Business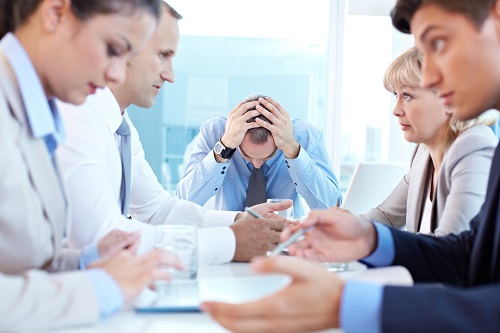 This year's Insurance Business America Top Technology issue reveals shocking criticism from the producer community, including the one pain point that has been increasingly plaguing producers – agency management systems (AMS). Compared to the nine AMS providers that were named on the Top Technology list in 2018, just four made it on this year's list, emphasizing a trend of dissatisfaction among agents and brokers.
"Price keeps going up and service doesn't improve," summarizes producers' disdain, says Laird Rixford, CEO of Insurance Technologies Corporation (ITC). "The biggest complaints [with AMS] are price, service and features; a combination of those three aspects. Whenever you have to start paying more, you are expecting more features or better service … innovation does not track consistently with price increases for a lot of management systems and that's where people are having a real struggle, and that's what we hear from the market itself."
Unlike other technologies, AMS are tied to so many critical processes and operations within an insurance agency that many agency owners accept unsatisfactory systems to avoid upending their business.
"[AMS is] like a handcuff to an agency, the workflow, and the process; it manages the entire lifecycle of your agency, and when you are handcuffed to those systems … and every single year your price just goes up and up … it causes frustration," Rixford says. "That's the biggest thing we are seeing is the frustration with the current AMS not growing and charging more."
Especially in an era when technology advances at a rapid pace, management systems are failing to keep up with agencies' greater needs for more efficient and effective technologies.
"[Producers] want unfettered and secure access to data, so they can use their data to maximize their agency. When an agency management system is a closed, walled garden that doesn't allow other systems to interact with it or charges for that access then it creates an environment where it is very caustic between the vendor and agency."