LexisNexis Risk Solutions adds new fraud risk signal | Insurance Business America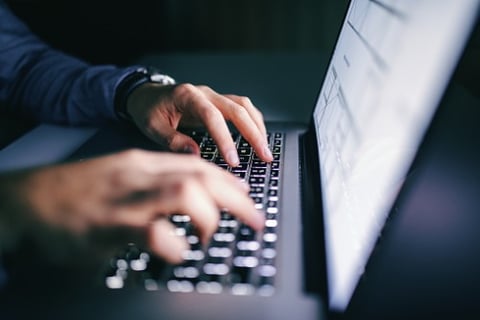 LexisNexis Risk Solutions has added an additional fraud-risk signal to its portfolio of fraud and identity solutions.
The company has announced that it has added LexisNexis Behavioral Biometrics to its LexisNexis ThreatMetrix product. The addition enables organizations to make more reliable fraud and risk decisions, the company said.
Behavioral Biometrics analyzes the way a user interacts with a device and reliably differentiates between different user profiles, the company said. By adding behavioral biometrics to digital identity intelligence, LexisNexis customers can gain additional risk signals for account openings, high-risk pages, and payments.
According to LexisNexis, its Behavioral Biometrics service enhances an organization's ability to:
Distinguish between human and bot account activity
Identify "good" customer profiles
Profile fraudsters
Detect session anomalies
Build confidence related to returning, trusted customers
"Differentiating between good and bad online behavior is harder than ever," said Kimberly Sutherland, vice president of fraud and identity strategy at LexisNexis Risk Solutions. "Gathering device interaction data across multiple touchpoints in the online journey, however, helps build richer digital profiles. As fraudsters continually adapt their strategies to bypass controls, security solutions must be able to distinguish between trustworthy and malicious users in real time, without adding unnecessary friction for good customers."