Lloyd's of London sets up new wordings repository | Insurance Business America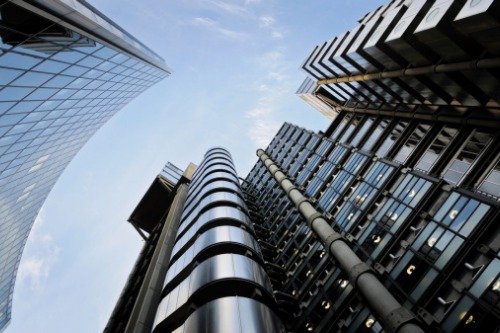 An improved wordings repository has been launched by Lloyd's of London in association with the Lloyd's Market Association (LMA).
Available at www.lloydswordings.com, the online searchable database is a collection of nearly 6,000 model policy wordings and clauses that are regularly used within the London market. The Lloyd's Wordings Repository (LWR) also leverages advanced technology to enhance the user experience.
"The new repository makes it much easier for underwriters to look up and use model wordings, reducing time and costs and improving efficiency," noted Leslie Edmonds, Lloyd's senior manager for performance management.
"This is also good news for our customers who can be sure Lloyd's wordings are delivered in a clear and consistent manner."
The LWR, whose focus is on current or contemporary wordings, has a refurbished user interface and uses advanced filters for fast identification of clauses and wordings relevant to specific classes. The platform is provided by ISO.
Commenting on the launch, LMA's contract wordings head Alison Colver said: "The LMA is delighted that, following close cooperation with ISO, we have been able to deliver the 'Google-type' search facility our members and the market have been crying out for."