Marsh joins open source blockchain initiative | Insurance Business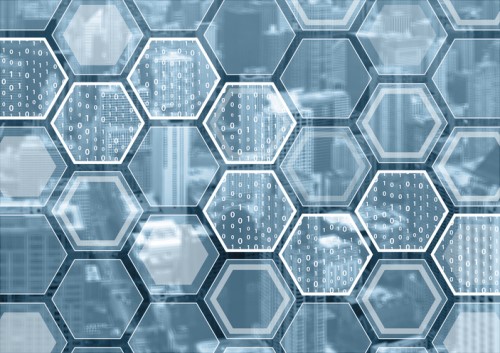 Marsh has revealed that it has joined the Enterprise Ethereum Alliance (EEA), an open source blockchain initiative.
The EEA, currently with over 400 member companies, aims to create open industry standards and frameworks for blockchain applications – particularly those based on the Ethereum platform.
According to a release, Marsh is the first insurance broker to be a part of the alliance. As a member of the EEA, the company "will play an active role in the Insurance Working Group and the Digital Identity Working Group," by collaborating with other members and encouraging the adoption of blockchain applications.
"We see the potential of blockchain technology as having a game-changing impact on the risk management and insurance industry — one that enables the creation of new business models, products, and platforms that better serve our clients in the new economy," said Marsh chief digital officer and chief data & analytics officer Sastry Durvasula.
Durvasula added that Marsh's inclusion in the EEA allows the broker to explore new solutions and disruptive use cases of blockchain technology with other members, while helping develop the Ethereum platform into something "enterprise-grade".
Marsh also recently joined another similar initiative – The Institutes RiskBlock Alliance – a risk management and insurance industry enterprise-level blockchain consortium that is looking to leverage blockchain to reduce industry transaction costs without sacrificing data security.
Related stories: