McGriff launches digital center of excellence | Insurance Business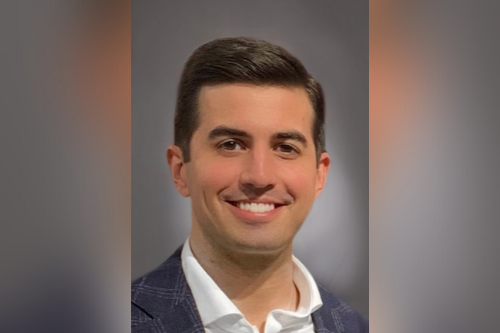 Full-service broker McGriff has announced the rollout of a new digital, data and analytics center of excellence. The launch is the culmination of a two-year effort designed to improve client experience and deliver new products to McGriff's client base.
McGriff said the center of excellence would reduce the frictional costs of trading, improve risk management, and create cost savings for clients.
"We recognize our clients have fully embraced digitally augmented user experiences," said McGriff CEO Rick Ulmer. "This new unit will fully meet that demand. We expect it to transform our firm, greatly benefit our client base, and make a significant contribution to the industry as a whole."
The primary objectives for the center of excellence are:
Digitalization and enhancement of the client experience
Data and analytic solution development
Creation of new sources of value to expand the marketplace
Collaboration and investment with insurtechs
Delivery of effective and affordable risk solutions to small businesses and low-income households
Alan Renfroe (pictured above), McGriff's digital strategy officer, will lead the unit. He previously led the development of the company's business intelligence platform, McGriff Analytics Platform.
Read next: McGriff taps new SVP
"Our mission is the digital transformation of McGriff, from enhancing our clients' experience to creating and delivering new products and solutions for our diverse group of clients," Renfroe said. "To be successful in this, it is critical that we are collaborative with our resources and nimble as we operate across all of our business units."
The launch of the center of excellence is the latest step in an internal restructuring and rebranding effort, "One McGriff," that began last year. The initiative included new appointments and updates to regional leadership teams, the consolidation of McGriff Insurance Services and McGriff, Seibels & Williams into a single brand, and a significant investment in digital technology.