Michigan agency wrongly accused thousands of insurance fraud | Insurance Business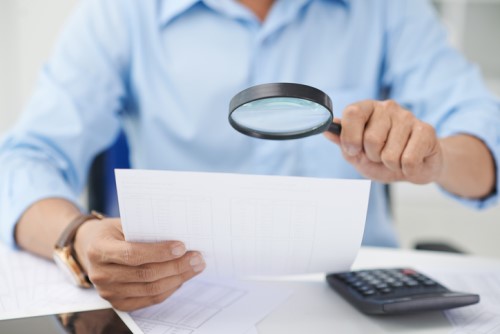 A case involving Michigan residents who were falsely accused of insurance fraud is headed to the state's supreme court.
Attorneys for the plaintiffs in the class-action lawsuit say that it has major implications for tens of thousands of people who were wrongly accused of fraud by the Michigan Unemployment Insurance Agency, according to a report by The Detroit News. Claimants were wrongly flagged by an error-prone computer system over a two-year span beginning in 2013.
"Five years later, we're still seeing people who are filing for bankruptcy, losing homes or can't pass credit checks," Jennifer Lord, attorney for the plaintiffs, told The Detroit News.
The Michigan Unemployment Insurance Agency reversed more than 40,000 fraud determinations made by the faulty system and has acknowledged the error, but is fighting the lawsuit. Last year, a Michigan appeals court sided with the agency, ruling that the plaintiffs had failed to file their case within six months of the agency's wrongful determinations.
However, the plaintiffs argue that the state's six-month time limit should have started when the state seized their property – Michigan garnished wages and withheld tax refunds of claimants it wrongly accused. Indeed, some victims didn't even realize they'd been accused of fraud until their tax refunds were seized years later.
One victim, Rebecca Williams, was accused of fraud in 2014 and didn't know it until her federal tax refund was seized in 2017. Because of penalties and interest, she owed $100,000 and had to hire an attorney to fight related criminal charges. Those charges have since been dismissed, but Williams told The Detroit News that the record of the charges has made it difficult for her to find work.
"I put myself through college going to school day and night, raising three kids and working full time – and for all of this to just be taken away from me because of some computer system is simply amazing," she said.
Lord claimed that even if plaintiffs had known they had been accused of fraud and sued immediately, they probably would have had their cases thrown out as being premature. Lord called the seizures a form of "state-approved and state-sponsored theft from tens of thousands of innocent victims," according to The Detroit News.