Mutual Underwriters partners with CodeObjects for insurance platform | Insurance Business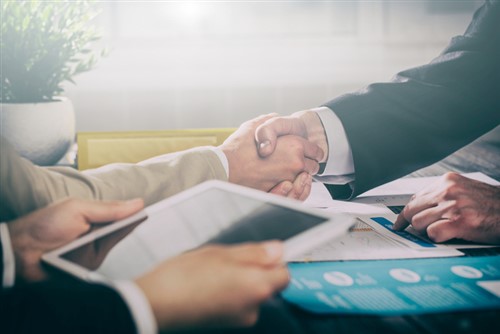 Mutual Underwriters, a company specializing in the development and distribution of commercial lines, personal lines and niche business insurance products, has selected InsuranceEnterprise as its strategic insurance platform.
Insurance Enterprise is a platform from P&C software provider CodeObjects. It allows streamlined policy processing from quote to renewal and includes a rating and rules engine that enables complex products to be deployed and maintained.
Sean Murray, managing director of Mutual Underwriters, said that the company plans to rapidly grow its business by managing products for multiple insurance carriers across several states.
"Many of the existing core insurance systems are unable to offer the agility we needed to pursue these opportunities," Murray said. "The cost to modify products and enhance the systems was much too large and required significant operating expense. We needed a solution supporting our goal of running a lean organization. InsuranceEnterprise in the cloud maximizes our operating efficiencies and improves speed to market. By virtue of being fully cloud-enabled using Amazon Web Services, InsuranceEnterprise reduces our IT infrastructure and management costs."