Nationwide invests in AI and drone tech company | Insurance Business America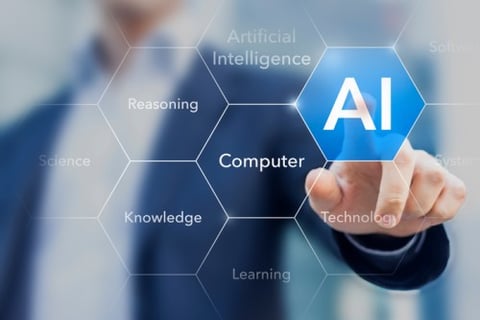 Nationwide is making a venture capital investment in a company that specializes in artificial intelligence (AI) and drone technology.
A company release said that the insurer is making an investment in property insurance solutions developer Betterview, as part of its commitment to finance over $100 million of venture capital in "customer-centric solutions."
Since it first announced its commitment to invest more than $100 million of venture capital in August, Nationwide has made nine investments including Betterview.
"Drones and artificial intelligence will play a critical role in meeting the needs of our customers in the future of both underwriting and claims response. It's why we're so excited about this partnership with Betterview," said Nationwide chief innovation officer Scott Sanchez.
Sanchez added that Betterview's expertise in drones and AI will greatly help the company handle claims related to disasters.
"These capabilities will drive faster response in the wake of catastrophic events, enhanced underwriting sophistication for day-to-day business and a better overall experience for our members," he said.
Nationwide added that the venture investment will be used to extend Betterview's machine learning platform across additional data sources, unlocking valuable insight about commercial and residential properties for both P&C insurers and reinsurers.
Betterview's machine learning platform "generates data and analytics on building and property conditions, characteristics, and potential hazards" by examining satellite, aerial, and drone imagery, a release said.
"After assessing many other companies in the marketplace, we quickly noticed how Betterview's experience translated into significantly better software, services, and data for insurers like Nationwide," commented Nationwide venture capital team leader Erik Ross.
Related stories:
Far out Friday: Nationwide reveals wackiest pet names of 2018
Falls from heights represent 30% of Nationwide's construction claim payments