Nationwide taps telematics expert | Insurance Business America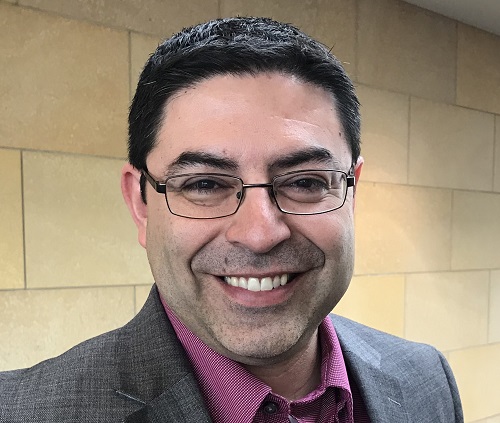 Nationwide has appointed industry veteran Pete Frey (pictured) as its commercial telematics director.
The commercial auto industry is in the midst of a technical revolution, with telematics, smart devices and connected fleets changing the way employees drive, Nationwide said. As commercial telematics director, Frey will develop and oversee a usage-based insurance program and a connected business fleet platform for the insurer.
"Pete has been a leader in the telematics arena with deep industry knowledge and experience," said Tony Fenton, vice president of underwriting and product for commercial auto, casualty and new product development. "He will ensure that Nationwide establishes a world-class platform that provides benefits and value to commercial policyholders."
Frey began his career in the automotive industry, and then spent 15 years with American Family Insurance. For the last seven years, he developed a usage-based telematics program and oversaw product management for two telematics service providers with a focus on fleet management and connected car platforms.
Frey has worked with several insurance carriers, automotive organizations and data providers to implement telematics aimed at customer engagement, driver safety and business insights, Nationwide said. He holds a bachelor's degree from the University of Texas at El Paso and a management certificate in technology management and leadership from the Sloan School of Business.
Related stories: