Harnessing the power of telematics through smartphone sensors | Insurance Business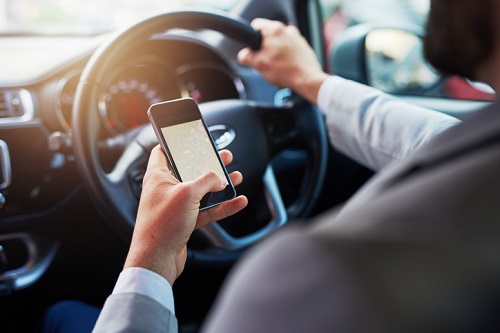 We all know that texting while driving is dangerous. Yet, eight people are killed and over 1,000 are injured every day in distracted driving crashes in the US, according to the National Highway Traffic Safety Administration.
Telematics companies have already stepped up to provide insurers data on how drivers are braking and accelerating, as well as where they're driving and for how long. But TrueMotion, a Boston-based start-up, is harnessing the power of mobile technology to improve driving habits, including distracted driving. In fact, the company reports that it has been able to reduce distracted driving up to 20% through safe driving programs.