Northwestern Mutual pledges $20 million to fund female-founded start-ups | Insurance Business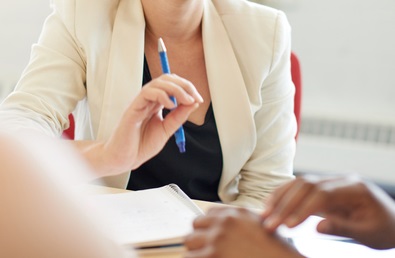 Northwestern Mutual Future Ventures has announced that it will dedicate $20 million to invest in start-up companies founded by women. The company said that the funding allocation would advance its investment strategy of engaging start-ups that transform how clients experience financial security.
Female-founded start-ups receive less than 3% of the approximately $80 billion in venture capital invested annually, according to Northwestern Mutual. Companies founded by both men and women receive about 8%, while male-founded companies receive 89% of the venture capital invested globally each year.
"Women play an essential role in financial decision-making for themselves and their families, and by investing in women-owned start-ups, we can create more opportunities for women through a dedication of funds – but also gain strategic insights to better serve our clients," said Souheil Badran, chief operating officer and executive vice president at Northwestern Mutual. "We're committed to supporting female entrepreneurs and providing access to capital and resources to help them grow their businesses. Allocating $20 million is only the beginning – we will continue to invest in and provide opportunities for female founders."
The investment criteria for the allocation are aligned with Northwestern Mutual Future Ventures' key areas of focus:
Consumers' changing financial preferences
Reimagining the client experience
Digital health
Transformational analytics and technologies
Since launching in 2017, the Future Ventures Fund has invested more than $50 million in 18 start-ups.