Oklahoma targets uninsured drivers with new automatic technology | Insurance Business America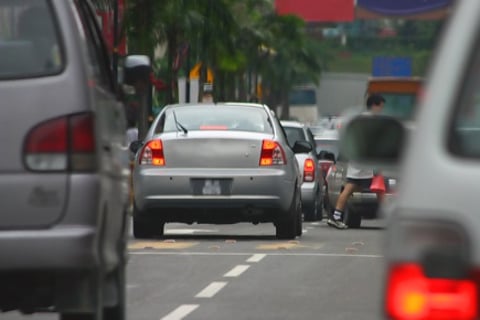 Oklahoma is planning to deploy new technology to read license plate numbers and send drivers notices if they don't have auto insurance.
The Oklahoma District Attorneys Council said that the state hasn't nailed down a start date for the program, which will involve placing
between 12 and 24 automated license-plate readers in high-traffic areas around the state.
Celebrate excellence in insurance. Join us at the Insurance Business Awards in Chicago.
The cameras will take thousands of pictures a day, according to a report by
News9.com
. If they spot a vehicle with no insurance, a letter will be sent to the owner telling him or her to take care of the issue.
The letter isn't a traffic citation,
News9.com
reported; the Oklahoma District Attorneys Council said that the point of the program is to give drivers a chance to resolve their insurance problems without facing charges or having traffic citations put on their records. Those without insurance will be given a $184 fee, however.
The new program is meant to reduce Oklahoma's number of uninsured drivers. A 2015 survey found that the state was number one in the country for the ratio of frequency of uninsured driver claims to frequency of bodily injury claims,
News9.com
reported.
Related stories:
Auto insurance software provider launches vehicle diagnostic tool
Auto insurers score high on customer service – report