Porch completes $100 million acquisition of Homeowners of America | Insurance Business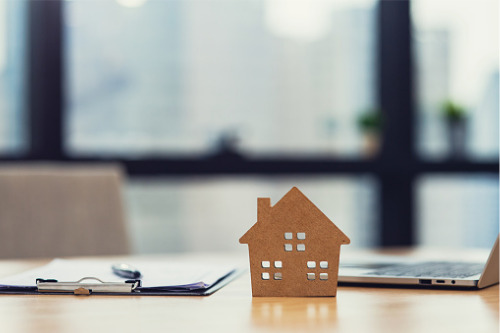 Home service industry software provider Porch Group has successfully closed its acquisition of Homeowners of America (HOA) – a deal that positions the company as a major insurtech player in the home insurance space.
The deal was first announced in January; an earlier release noted that the deal comprised $75 million in cash at closing, and $25 million in either cash or Porch Group common stock based on the share price at the time the transaction closed.
Read more: Porch Group enters into $100 million agreement to acquire Homeowners of America
The deal was subject to customary purchase price adjustments, and about $21.7 million was payable in Porch common stock.
Porch said that by combining its vast access to homebuyers and unique property data with HOA's pricing and claims experience, it can become one of the largest insurtech companies. For the full year 2021, Porch anticipates more than $270 million of pro forma gross written premium between HOA and its own existing insurance agency.
Founded in 2006, HOA is a managing general agent (MGA) and insurance carrier that operates in six states – Texas, Arizona, North Carolina, South Carolina, Virginia, and Georgia. In 2019, it was the 12th largest home insurer in its home state of Texas. HOA is also licensed to operate in 31 states; a company release noted that this positions the MGA for nationwide expansion under the Porch name.
"With HOA's experienced management team and scale of effective insurance operations, combined with Porch's homebuyer access and unique property data, we are positioned to scale into our insurtech ambitions," said Porch founder, chairman, and CEO Matt Ehrlichman. "We are looking to immediately provide value to current HOA agents and customers through our technology platform and expanded offerings to be more than just an insurance carrier, but the partner for the home."
Ehrlichman added that HOA's integration into Porch's vertical software platform "will provide rapid, scalable, and profitable growth."
"The insurtech space is nascent, and this acquisition demonstrates our commitment to industry leadership," the chief executive said.