Rental deposit insurance start-up Rhino raises $95 million | Insurance Business America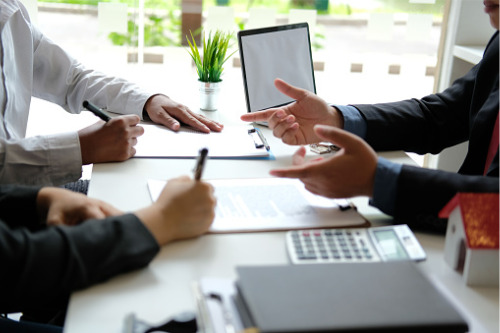 Insurance start-up Rhino has raised $95 million in its latest investment round.
The funding round was led by Tiger Global, and the $95 million investment values Rhino at a little under $500 million.
Launched in 2017, Rhino is an insurtech that provides an insurance product to real estate companies that serves as an alternative to traditional rental deposits from tenants. The company also offers renters a similar security deposit insurance product.
Rhino co-founder and chairman Ankur Jain told TechCrunch that its new lead investor Tiger has a lot of experience taking companies public, adding that Rhino has plans for its IPO to go live in 12 to 24 months.
In a release, Rhino revealed that over the past 18 months, it has tripled in size to 100 employees, and expanded from serving 200,000 homes to over a million. The company also said that in that period, it has helped renters save more than $250 million.
"We advocate for renter-friendly legislation like Renter's Choice because nearly half of Americans are unable to afford a $400 emergency expense, and that makes housing affordability one of the most pressing issues in America right now," said Rhino CEO Paraag Sarva in a statement. "With $45 billion sitting locked away in escrow accounts, unusable for both renters and property owners alike, we need common-sense legislation that can put that money back into the pockets of people who need it the most – renters."