Root Insurance lays off 330 employees | Insurance Business America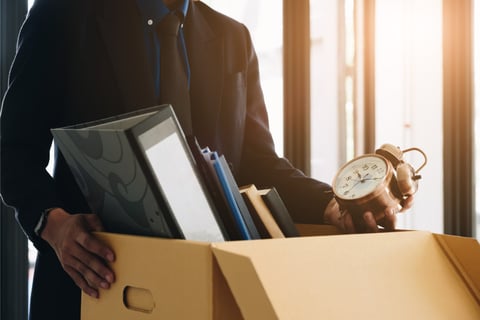 As part of an "organizational realignment," insurtech Root Insurance will be slashing 330 jobs across its business.
According to Root Insurance co-founder and CEO Alex Timm, the decision was driven by the ongoing COVID-19 pandemic and its economic impact on the company. Timm noted that supply chain and inflationary pressures have also caused record levels of loss cost increases.
"We are confident we are building an enduring organization poised for future growth. This realignment will further focus our efforts on differentiating and diversifying our distribution and continuing to improve our insurance operations and customer experience," the CEO said.
Timm mentioned that Root Insurance's current strategic priorities include making price changes that address the increase in insurance costs while building out its embedded insurance product. He added that the company's commitment to using differentiated technology to disrupt the auto insurance industry remains core to everything it does.
All employees affected by the job cuts will be supported with financial and career placement aid, Timm said.
"I am deeply grateful to all Root team members, past and present, for their continued commitment to bringing our vision to life," the chief executive stated.
Read more: Top 15 insurtech companies in the US
Last year, Root Insurance was named one of the top 15 US insurtech companies by MEDICI. As of October 2021, the company had $527.5 million in total funding.