SIAA appoints director of enterprise applications | Insurance Business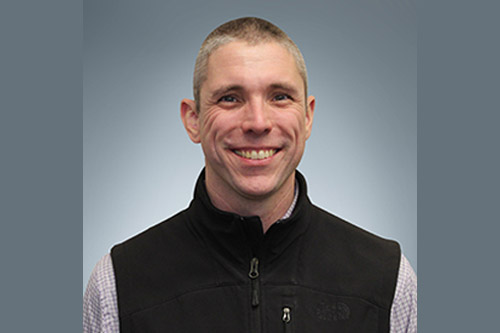 SIAA (Strategic Insurance Agency Alliance) has announced the appointment of Dan Smith to the newly created role of director of enterprise applications. In his new role, Smith will manage long-term technology projects and implementations at SIAA.
"Enterprise systems technology in support of our national alliance of independent agency members continues to be a priority for our organization," said Tom Baionno, chief information officer for SIAA. "Dan brings the expertise to help us manage technology partner relations and handle the growing demands of the future."
Prior to joining SIAA, Smith served as the director of technical services for Sikich. He holds a bachelor's degree in accounting and information systems from the University of Massachusetts.
SIAA is a national alliance of more than 7,750 signed independent insurance agency members generating hundreds of millions of dollars in new premium business every year.
Related stories: