State Auto reveals Bold Penguin partnership | Insurance Business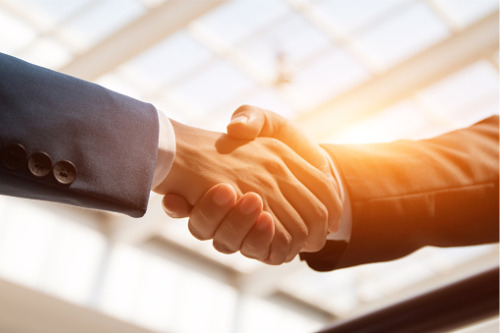 Commercial insurance technology provider Bold Penguin has announced the integration of State Automobile Mutual Insurance Company with its platform, expanding the commercial auto insurance offering it launched in March. The integration will allow users of Bold Penguin's platform access to business-use auto coverage through State Auto, with other insurance products to be launched in the third quarter.
State Auto currently operates in 33 states and has $2 billion in premium. It offers products in commercial auto, business owners policy, workers' compensation, middle-market package, and farm and ranch.