Tesla's use of customer data to price insurance will depend on US state laws | Insurance Business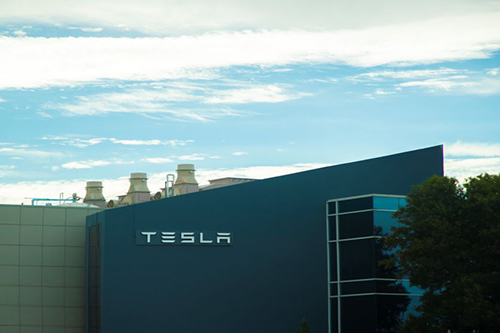 After announcing the launch of its own auto insurance offering in the state of California, a senior Tesla executive has said that the use of individual customer data, including vehicle camera footage and GPS, to price Tesla's new insurance products will rely on drivers' authorization and individual US state laws.
"The data is there, it's all there, cameras in and all around your car, all of the data points are there," said Matthew Edmonds, Tesla's head of insurance, at an auto insurance conference in Chicago, according to a Reuters report.
He added: "It really comes down to case law, and how much of the data we can utilize. It would have to be a state-by-state proposition."
The insurance service planned for launch in California aims to provide Tesla drivers with lower rates, thanks to the safety features of Tesla's electric vehicles. Earlier reports indicate that the automaker is acting in a broker capacity, with Tesla Insurance policies backed by specialist provider Markel.
On the other hand, US insurers says that they currently don't have sufficient data to confirm the safety benefits from automated driving systems, referring to automakers' resistance to provide information on models sold with those features, as well as a lack of consistent standards, drivers' unpredictable use of the systems, and higher repair bills.
Tesla's insurance offering might use "direct data feeds with customer permission," according to California regulatory insurance filings from earlier in the year. However, the automaker's website states that the company uses "anonymized, aggregate data" to determine insurance rates, and that it doesn't use data from individual vehicles, at least for now.
Edmonds declined to say when Tesla would plan to start using additional data, beyond the typical auto insurance pricing factors, like a driver's age and their years of driving experience, to price insurance rates.
When asked what states the automaker would launch its insurance program to in the future, Edmonds commented: "Find the states where the population is, those will be the states we'll be going to."