Revealed: America's most expensive car to insure | Insurance Business America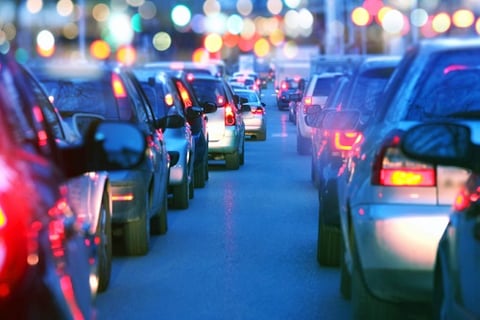 Driving a Tesla may save their owners money on gas – but, according to a report, they'll probably end up using those savings on insurance premiums.
A 24/7 Wall Street report found that two Tesla Models – the Tesla Model X Electric 4WD and the Tesla Model S 4dr Electric 4WD – were America's two most expensive vehicles to insure. Coming in first place, the Model X has an annual average cost to insurers of $1,909, while the Model S has a $1,866 annual average cost to insurers.
Read more: These are the most, least expensive cars to insure in 2016
24/7 Wall Street said that it reviewed data on insurance claim payments made by insurers by make and model from the non-profit Insurance Institute for Highway Safety in order to find the cars with the highest insurance costs – with the model that is most expensive to insure having the highest overall average cost to the insurer per year.
In third place is the Mercedes-Benz S-Class 4dr LWB ($1,783), followed by the Mitsubishi Lancer ($1,556), the BMW 4 series 2dr ($1,485), the Dodge Charger HEMI ($1,475), the Kia Optima Hybrid ($1,475), the Scion/Toyota FR-S/86 series ($1,447), the Chevrolet Camaro ($1,402), and the Dodge Challenger ($1,399).